Hey hey! Just want to say that blogging may be a bit touch a go at the moment, not for too long but just until my final major project comes to an end.
Things are starting to really come together and I am currently making different parts of my 'piece' (going to call it that for now as I am not sure what it is going to be just yet!). I guess you could say I am making a variety of samples but these will all be put to good use. So here is sample number one with I made over the past two days...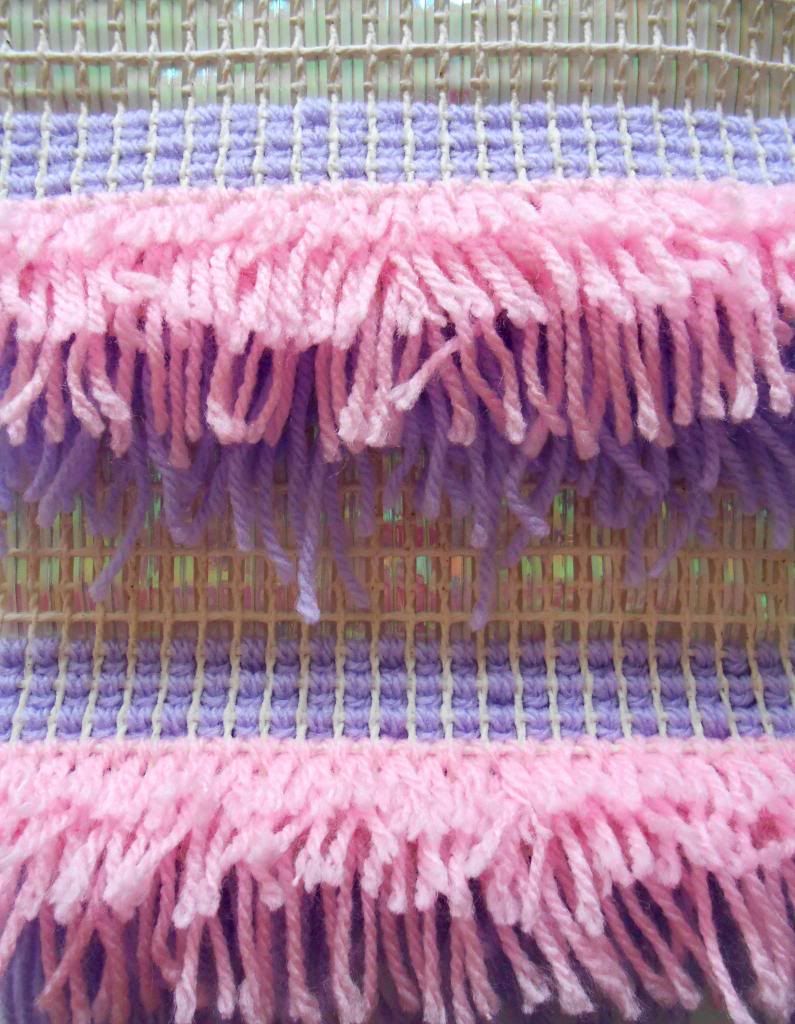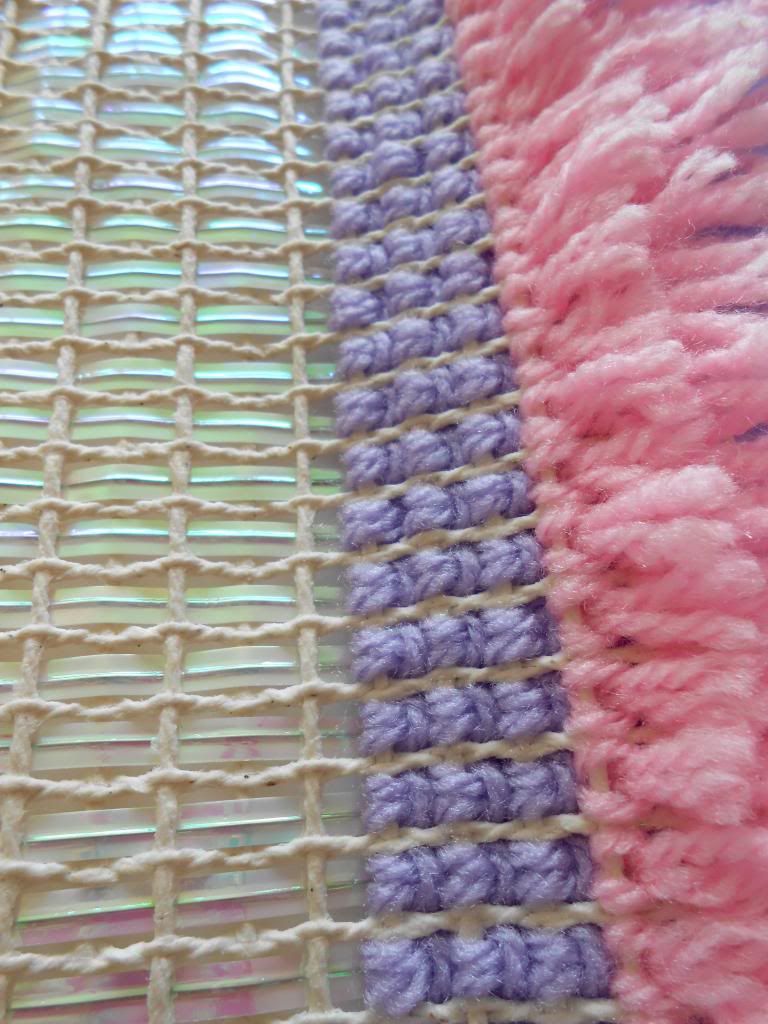 This sample is actually two pieces which I am hoping to either make into shoulder pads OR cuffs. Need to get a bit of feedback but hopefully by next week I will have a clear idea.
You are probably wondering how this was all made and to be honest I am not sure on the exact technique myself. I will call it tufting for now but I think I had best do some research on that... ANYWAY, wool was knotted together on some open weaved material where I also added iridescent ties for a more dramatic effect. I am thinking of making a YouTube video on this technique as I have found it a very USEFUL thing to learn! Overall I am dead happy with the end result and I hope to make lots more smaller pieces like this to add to my final collection.
What do you think? Any feedback would be much appreciated :) Thank you.