Blogger folk, my show is now over and I thought it was about time I showed you all my final exhibition. I still cannot believe it has all come to an end but hey, I have a fashion show to look forward to so I had best get ready for that *gulps*.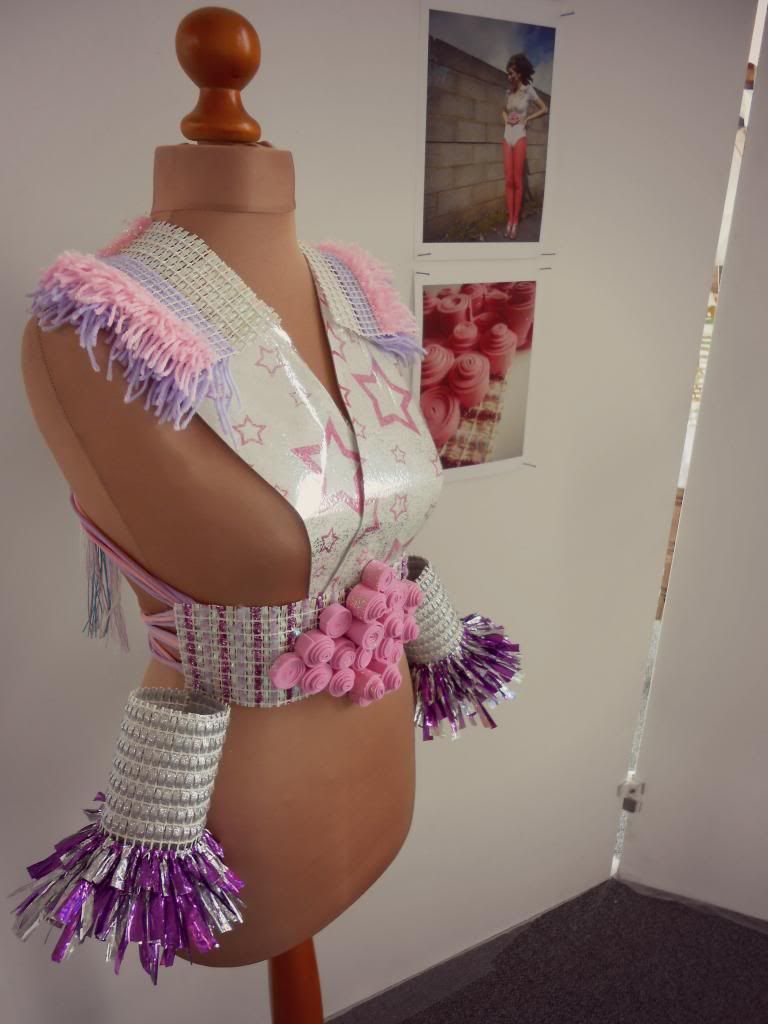 What do you think? I wanted to include final illustrations and photography into my piece as well as all of my promotional pack. This gave viewers the chance to take a little piece of me home with them and to explore my work further online. Now it's time for me to really get myself out there and show the world what I can do!
I will be back very soon with some close ups of my final illustrations and how I got to my final outcome. See ya!