Firstly, I want to welcome you to my blog design AND new name!
Since learning the business side of my final major project, I now have a completely different outlook on self promotion. It's never easy but I managed to slightly get the hang of this before I even started the course. With some more professional help and guidance from my peers, I have created a nice little package that I hope to build upon over time, not sure how long this will take but I just want to really go for it.
So, my new name 'Synthpop Circus' is based on the name I gave my final major project. There was nothing fancy about how I came upon it, the name just simply came to my head and stuck with me ever since! I also want to incorporate my actually name too for a bit more self identity - the girl behind Synthpop Circus!
Onto other things, here are the final photos of my garment/accessories, eep!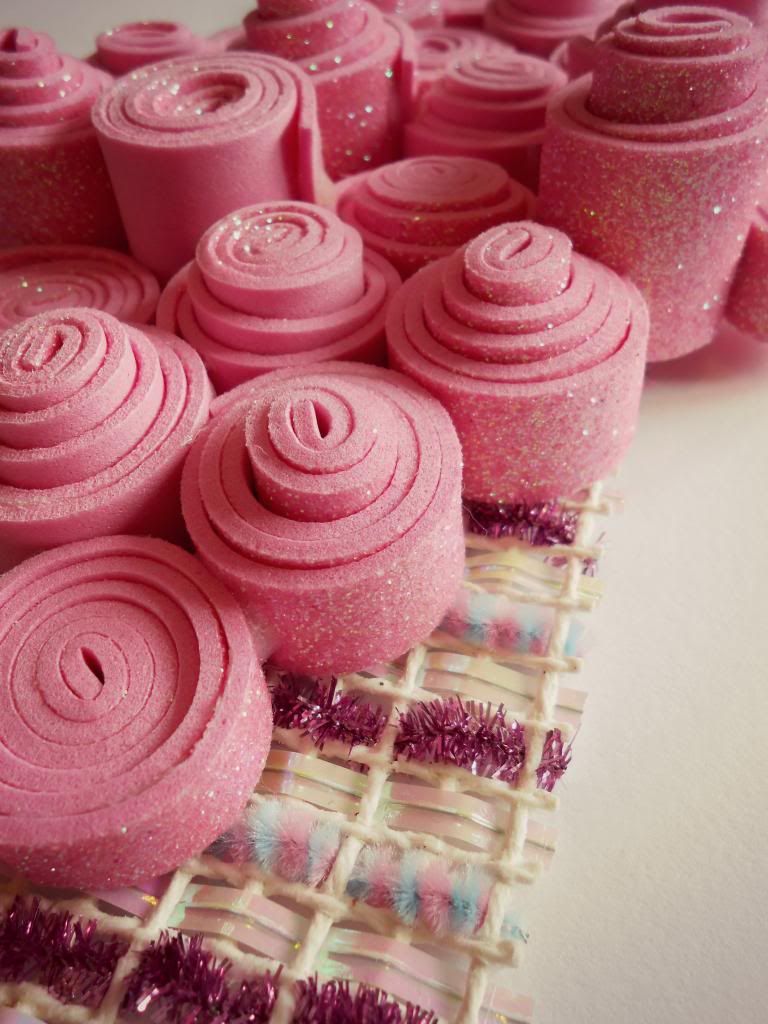 I wanted to use a industrial plain background to really emphasis the garment itself. It was a bit of a pain with the windy weather as everything just wanted to flap around, including the hair but hey, I just kind of had to work with it. I choose to style the garment with a white leotard, pink tights and glittery jelly shoes to give it that 80's vibe which I think works really well. What do you think?
Next post will be based all on my final exhibition, see you then xox