Yesterday me and the team spent the day getting everything prepared for the launch event this coming Saturday. It was such a fun packed day and it was so good to get creative with everyone and share ideas :)
First of all I showed everyone how to make the animal headbands which is a workshop I will be running, this was also a trial run for me as I hadn't made them properly before.
I was so happy with everyones creations and I feel positive for the launch and workshops that everything will go well. So anyway, here is what we all made!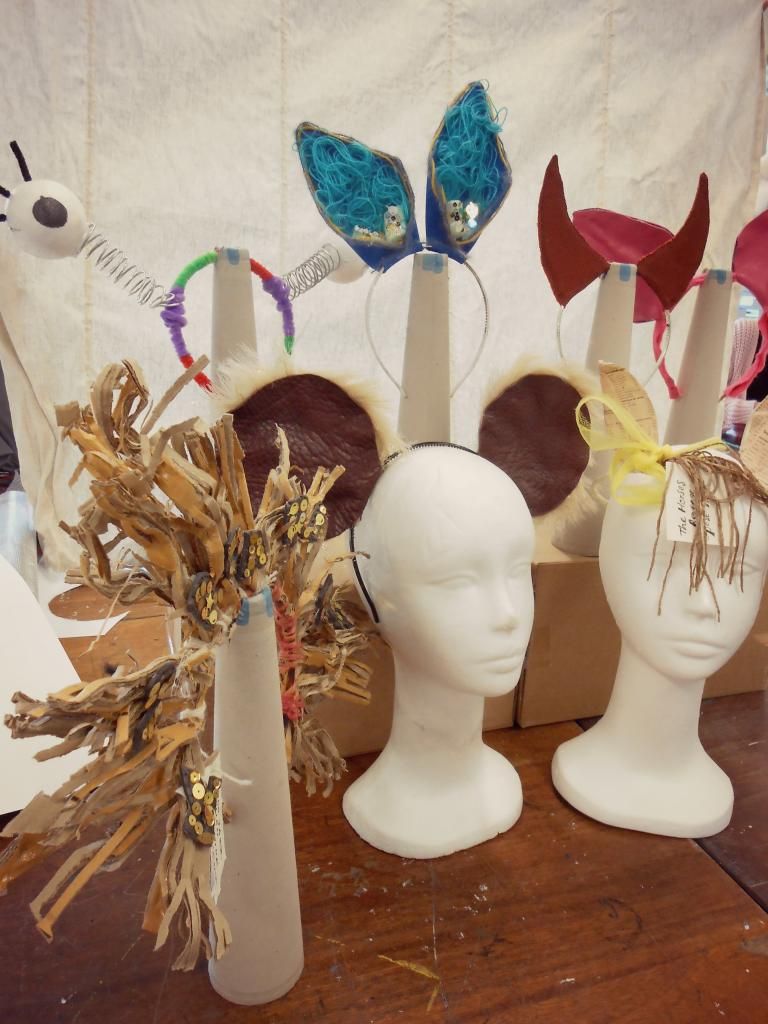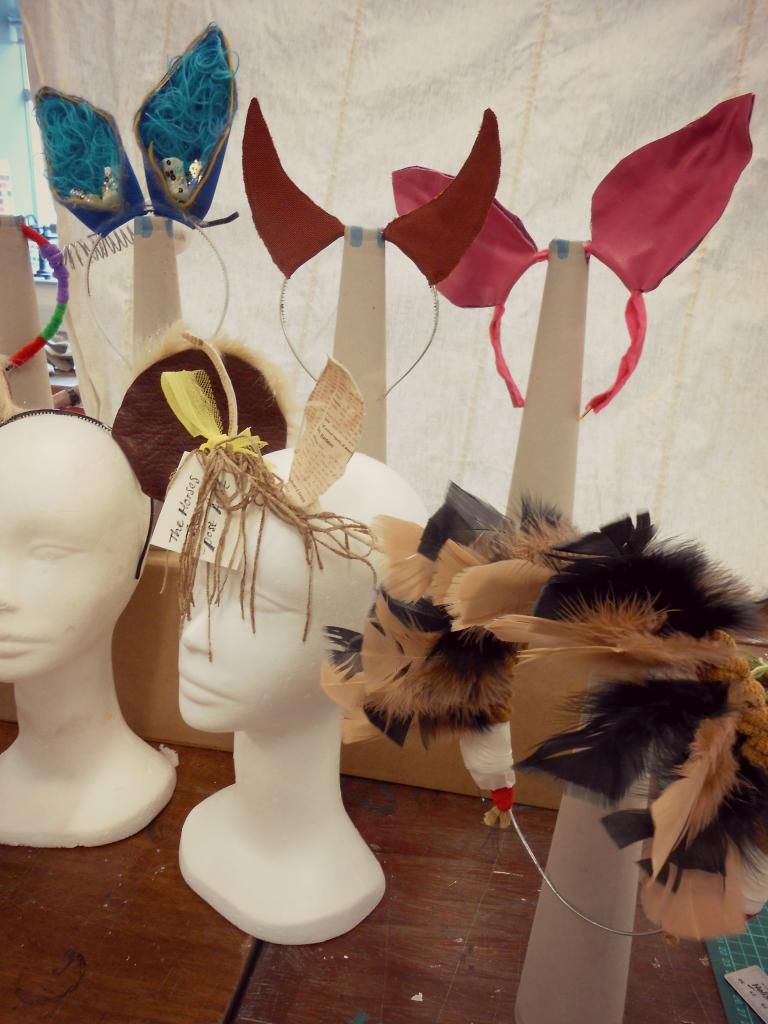 The second part of the day involved us all collaborating to make the Creative Copies banner which people will be able to see when they walk in. We made it resemble the posters/flyer's to give an overall theme of the event.We still need a few finishing touches but overall, it's starting to really take shape, yay!
What do you think? I cannot wait to get this all underway! Hope to see you Saturday otherwise I will keep you posted about the day and the workshops this Summer.