Just a little message to say that me and some other lovely folk will be running a series of workshops at Swindon museum/art gallery. This will all be taking place during the Summer holidays with lots of artsy activities in store.
Have a look below for more information on the worskshops available...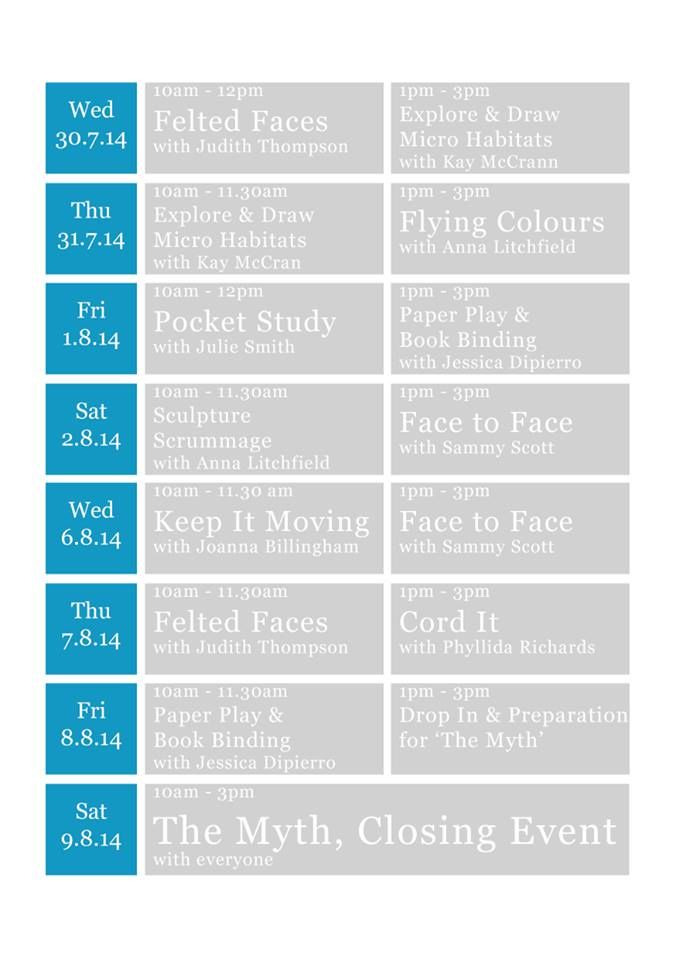 Please also take a look at the
Creative Copies blog
for what these worskhops are all about and the story behind what we are doing.
Don't forget that there will be a launch event on the
14th June 2014 at Swindon museum/art gallery from 12-1.30pm.
This will be a little taster as to what is in store and to see if you would like to sign up for the workshops in the Summer holidays. We all look forward to seeing you there!