As promised, here are my final illustrations for my project :)
The photos don't really do these little ladies any justice but even so, I still wanted to get them up on my ol' blog. I wanted to add the same textural element as my final piece so I felt collage was the way forward. I have experimented with lots of other ways but I still feel that collage is what suits me best. I can definitely say this for sure now, woo!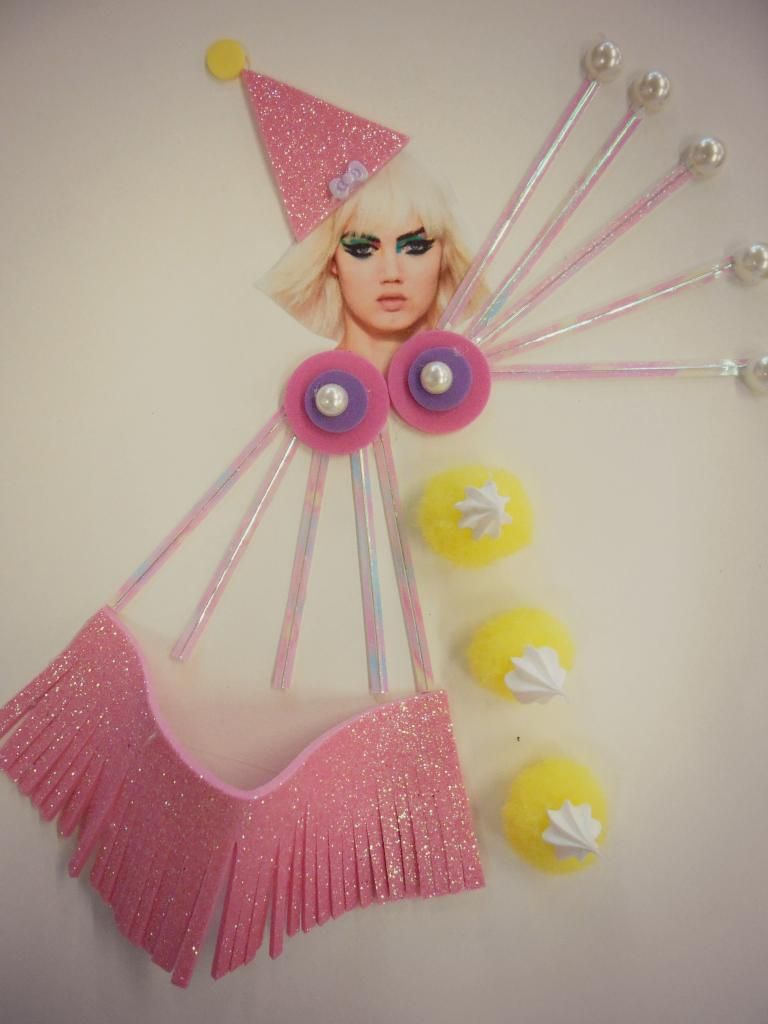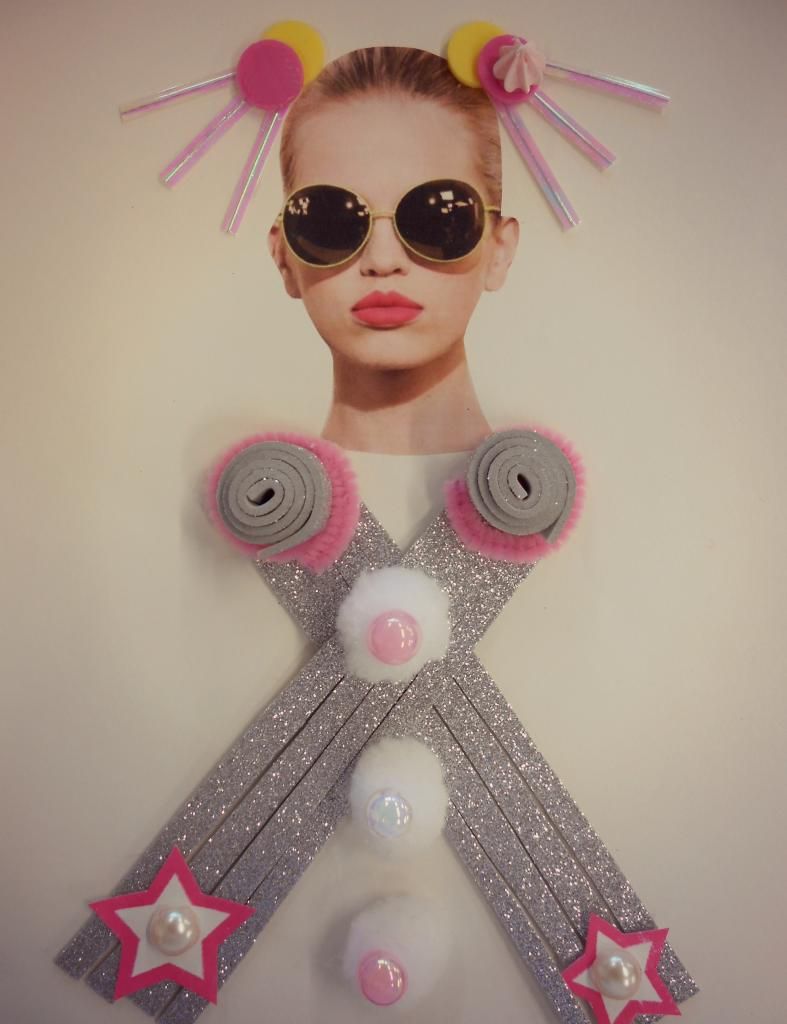 I tend to find that the illustration part of the project is something that tends to scare me a little. I used to find I wasn't very confident in this area and I would then rush it for the final crit. I didn't put too much effort into these illustrations and just went with the flow of it. Somehow it worked and I am actually very pleased with the end results. Hoorah!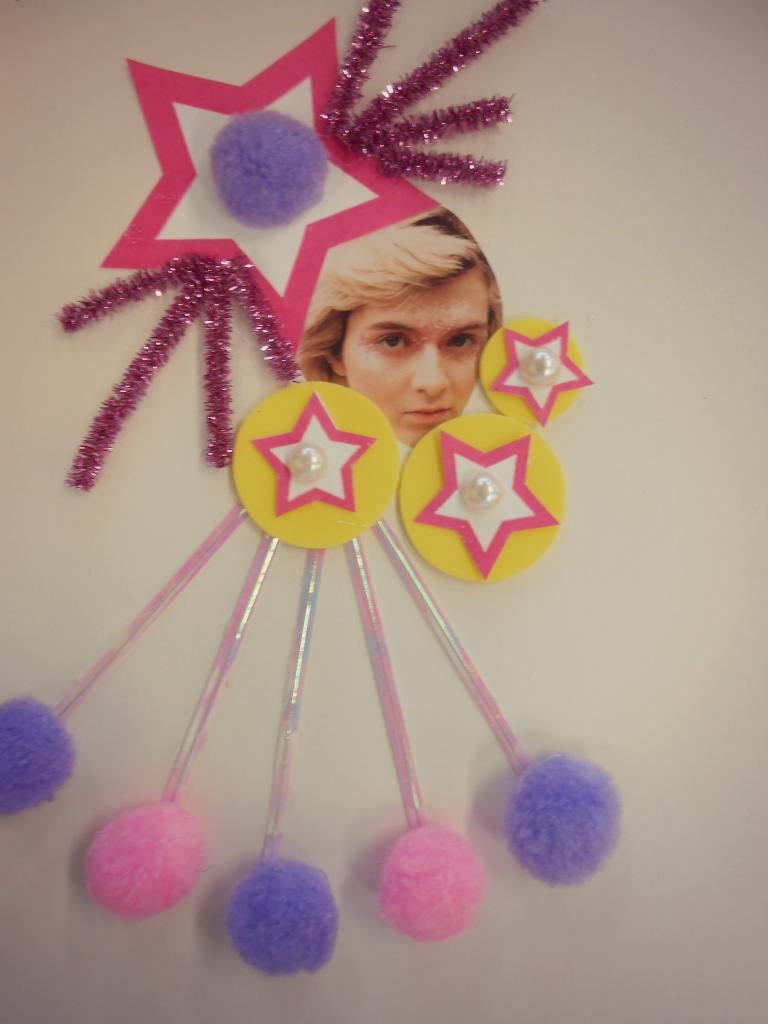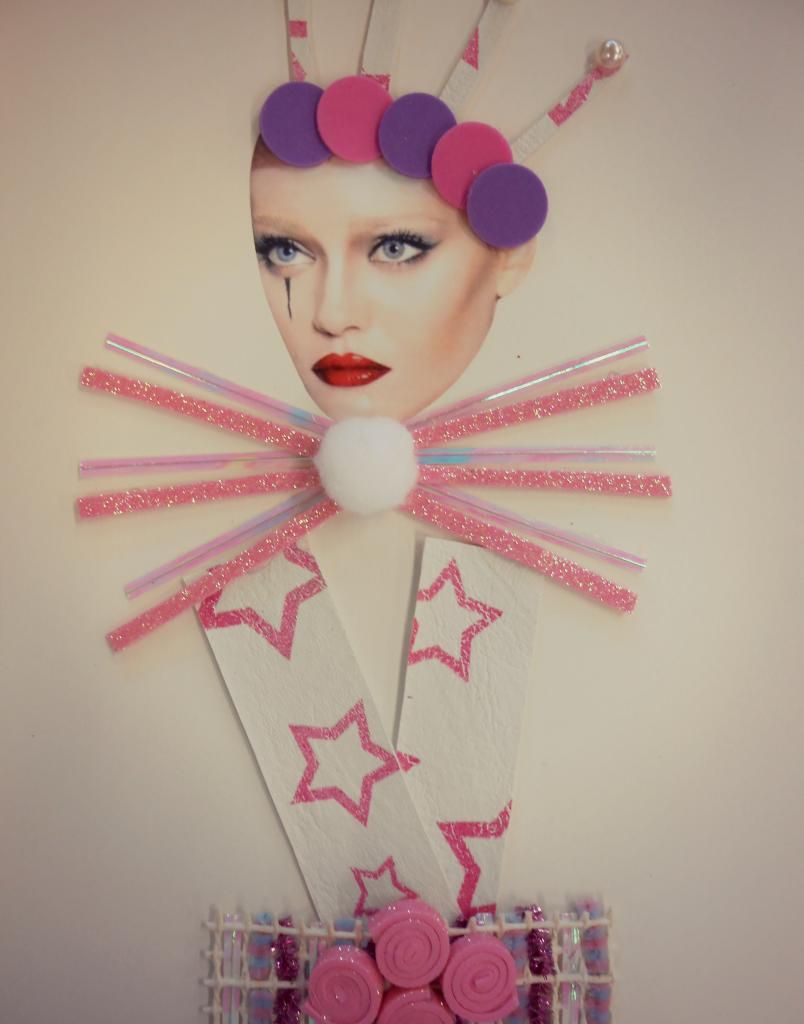 Be back soon for my last part of my final major project - the fashion show!