Hi folks! Another busy couple of weeks for Miss Sammy where I have had super amounts of fun. I finished at my previous job and started my new job today which was great and such a nice feeling. I have also been re-designing
The Crafty Teacup Cafe website
which is now LIVE! I may even write a small blog post about this. What do you think? It has also inspired me so much that I want to re-design my blog header and maybe even make my own occasion cards. I guess we will see now I will have more time on my hands!
Anyway, here is my last of three blog posts based on my retro caravan holiday with Ben. We made up a mini photoshoot based inside the caravan with lots of lovely props for the
website
. I was a very happy bunny with genuine smiley faces! I loved Donny to bits :)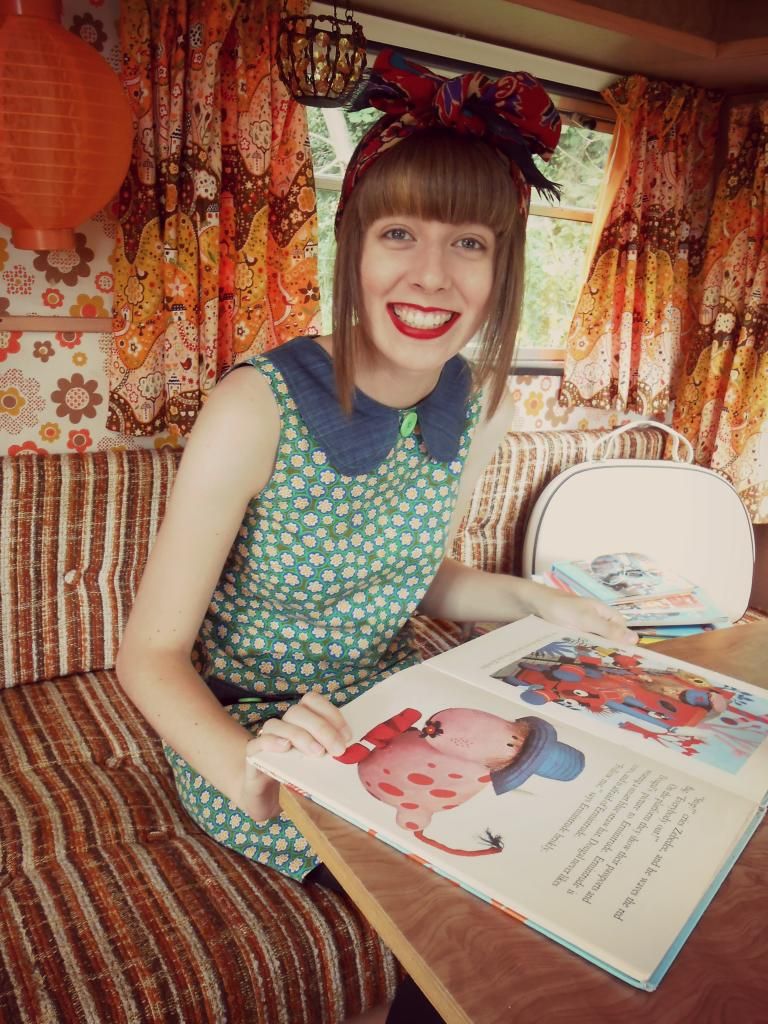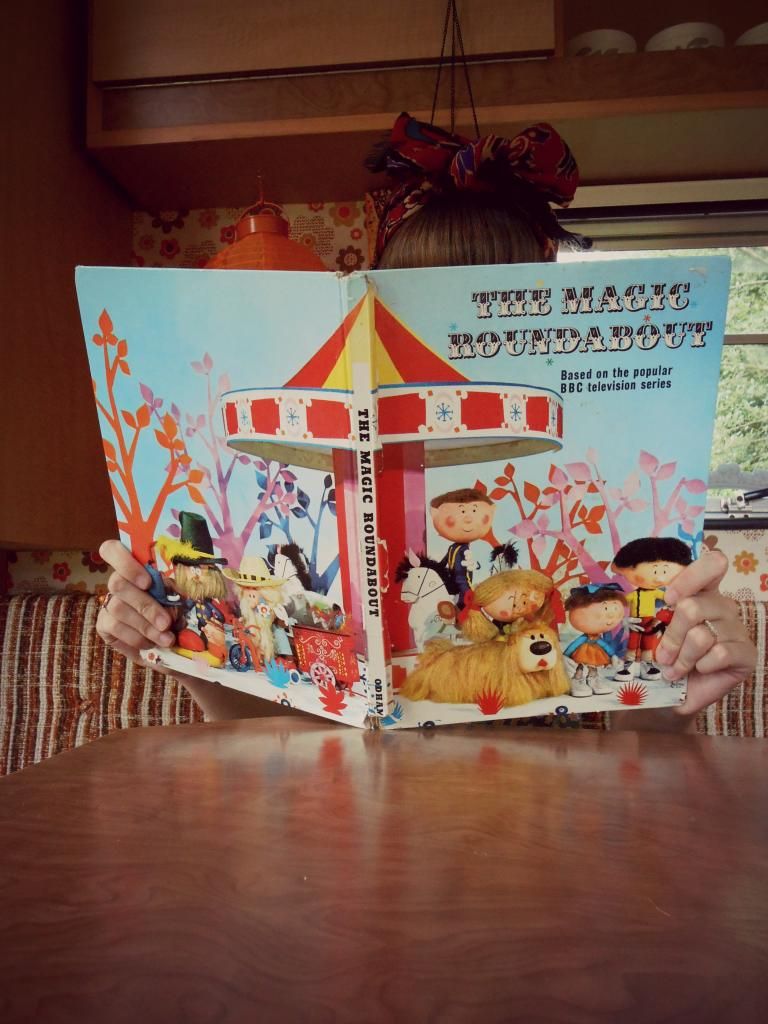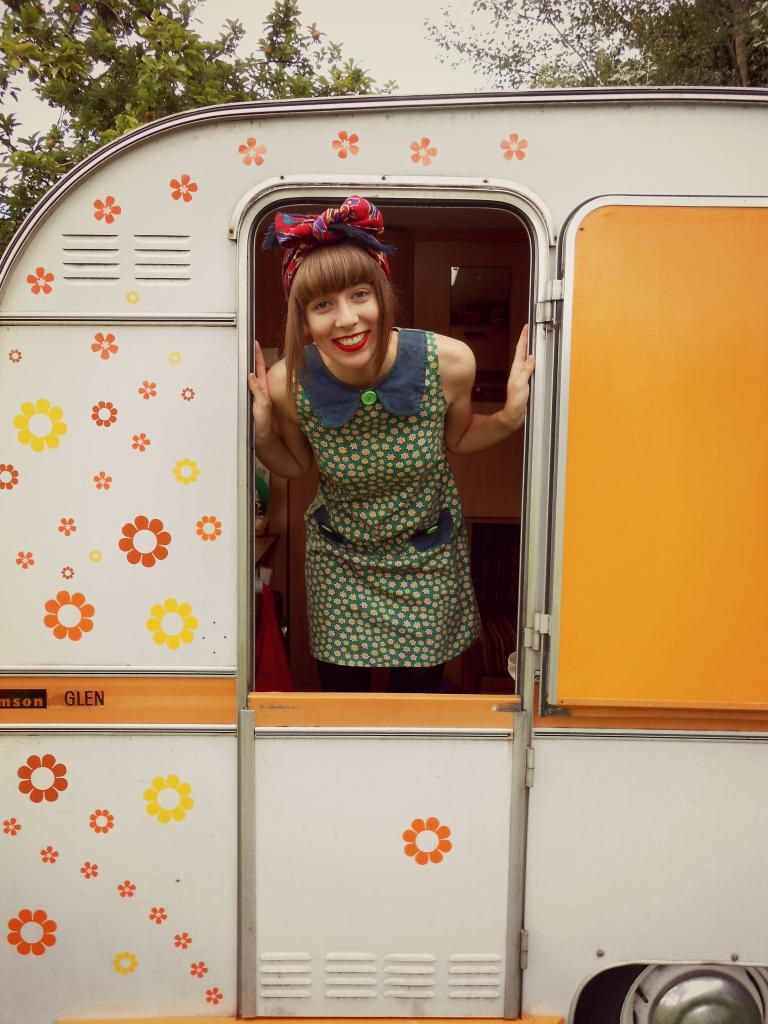 Dress: Electric Gypsy
Headscarf: Vintage - my mum's
Shoes: H&M
This also turned into a sneaky outfit post which I haven't done in forever, oops! They will probably be quite infrequent but hey, sometimes they may just pop up out of the blue.
Right, time for some well deserved relaxation time with MC Chris. I usually dislike rap but MC Chris makes rapping fun - hey, he even raps about Twin Peaks so he is bound to be good.